Recyclable, sustainable and environmentally-friendly are some of the key words we use when describing aluminium pans from SCANPAN.
SCANPAN is proud that, over the years, we have retained our craftsmanship and uncompromising attitude to quality, while also contributing to an environmentally-friendly and sustainable kitchenware production.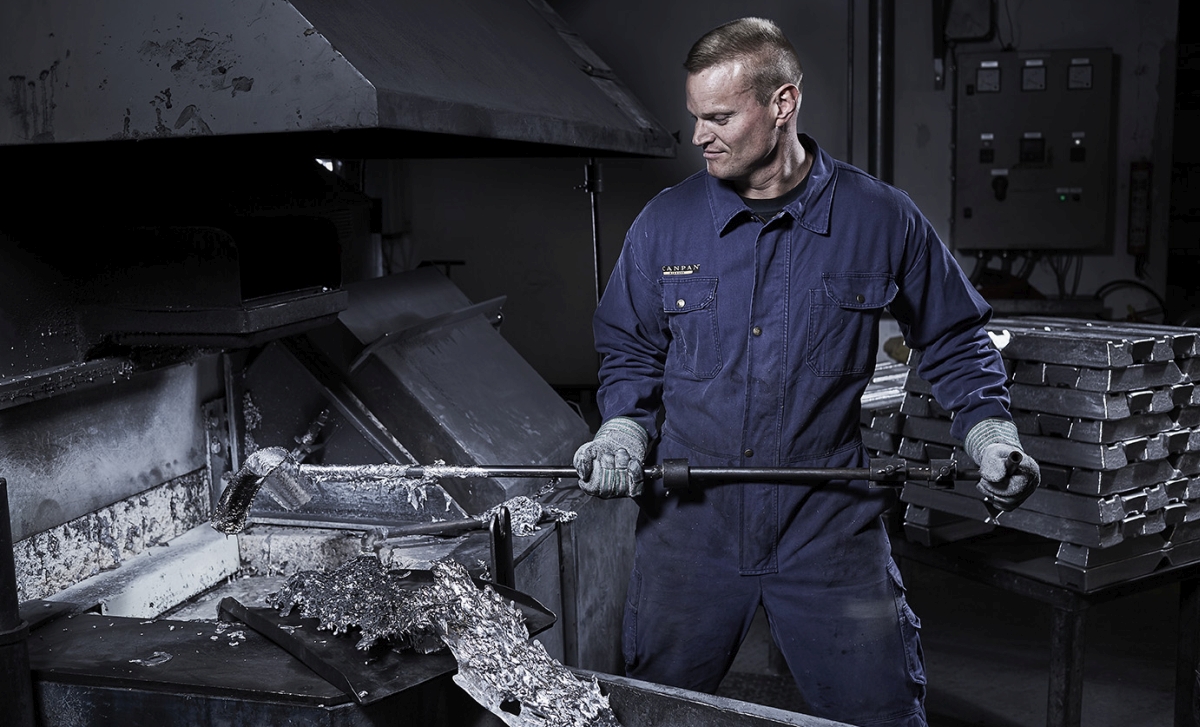 Our molders pour the liquid aluminium into the molds by hand, and the new pan is then pressure-cast with a pressure of 250 tonnes. Next, using modern technology, we reinforce the aluminium with 20,000 degrees of hot titanium, before adding our patented non-stick coating. The result is a pot or frying pan that will withstand daily use for many years to come.
Every single aluminium pot or frying pan cast in our factory in Ryomgaard, is a unique piece of craftsmanship. We cast the pot or pan from a carefully selected aluminium alloy, which meets our requirements for strength, moldability, tensile strength etc. And we only use recycled aluminium, which supports SCANPAN's green profile.
Aluminium is actually known as the green metal, because it is relatively easy to recycle and, most importantly of all, the recycled aluminium has the same quality as original (primary) aluminium.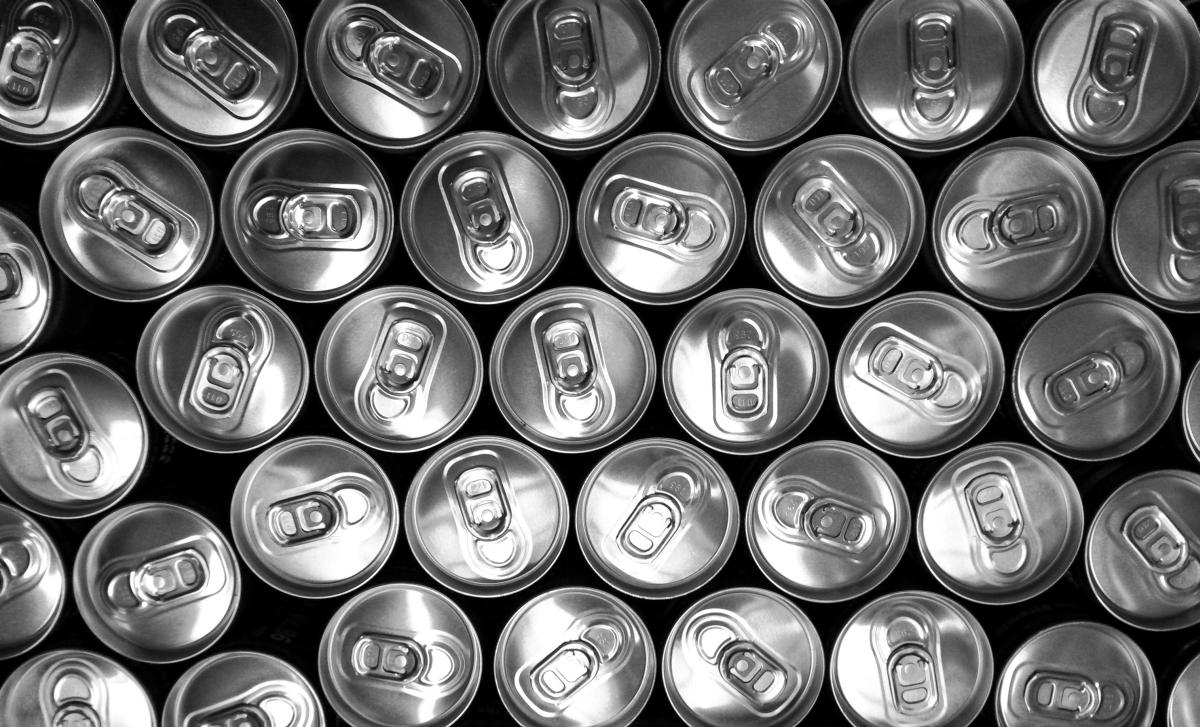 When you collect scrap aluminium, such as from tins, bikes and cars, and convert the waste to new, clean aluminium, you only use around 5% of the energy used to make primary aluminium, which is extracted from bauxite.
In other words, there are many good reasons for using recycled aluminium, like SCANPAN does. But we have, of course, also chosen aluminium for its many excellent properties:
Aluminium doesn't rust
Aluminium is an excellent heat distributor
Aluminium is a light material, which makes working in the kitchen easier
Aluminium pans with nonstick coating don't require fat for cooking and are easy to clean
Should your pan, after many years of use, have become worn, then it's time for a new one and you can be pleased in the knowledge that your old SCANPAN product can be recycled, which means you help us take care of resources and the environment.
Read more about maintaining your coated pots and pans here.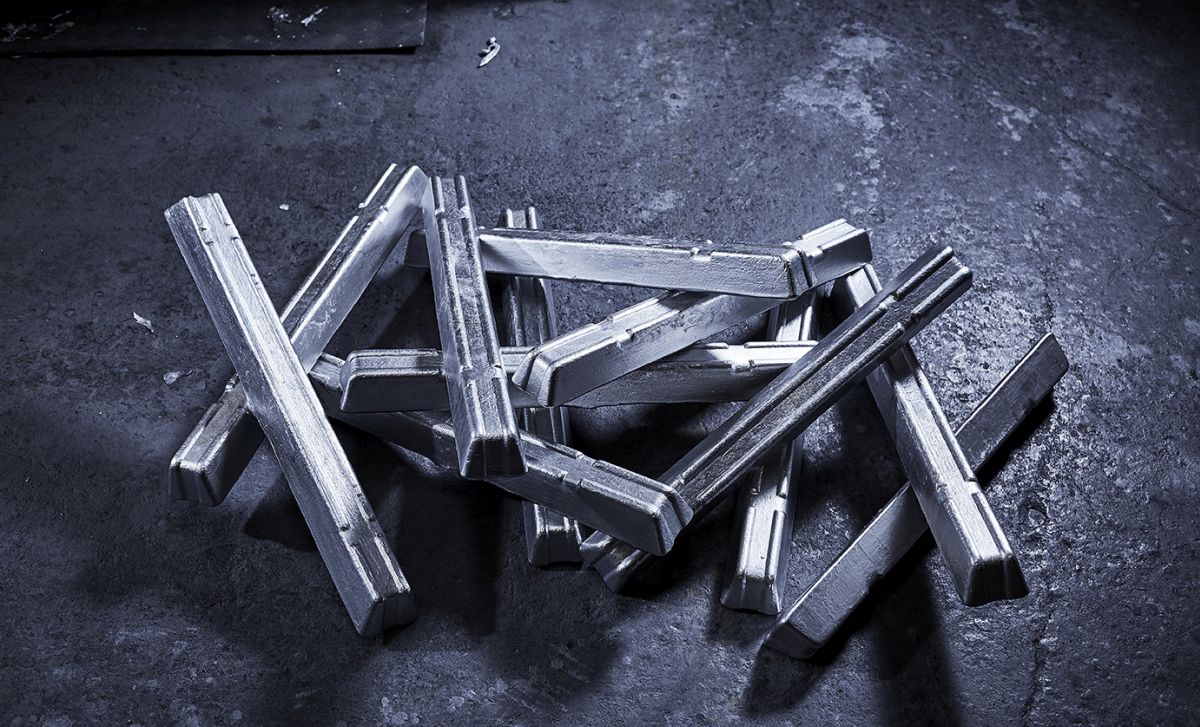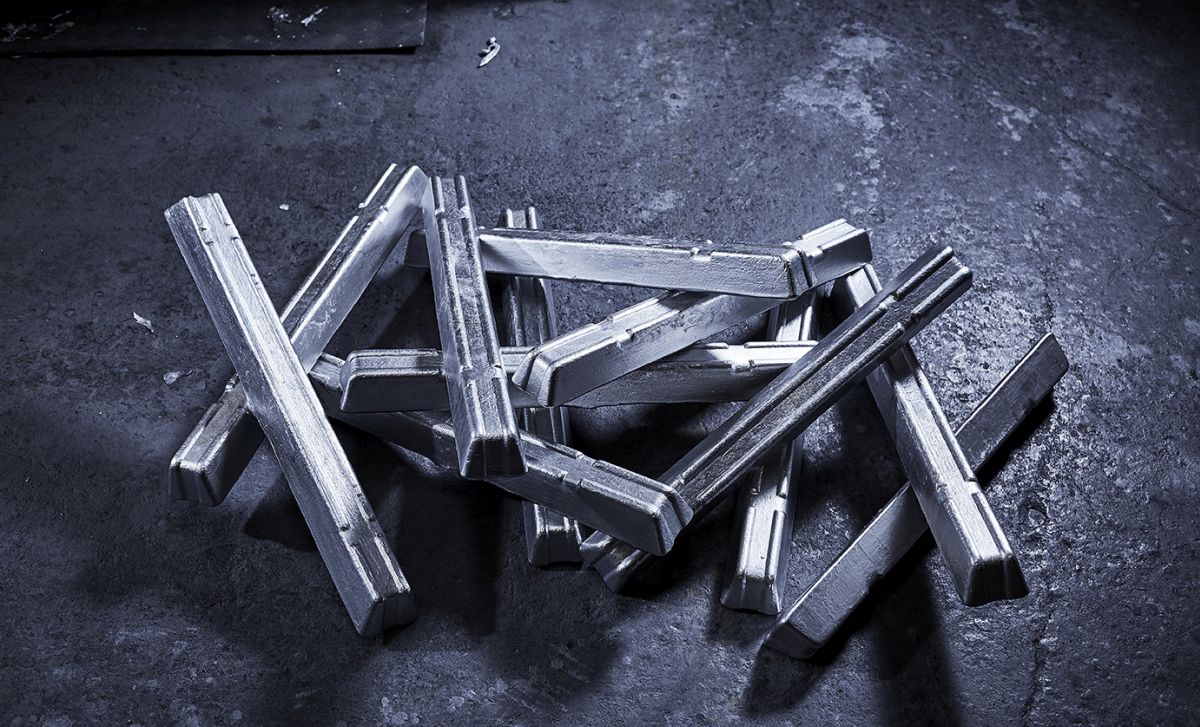 Garden Barn HORECA & Projects Gallery Showroom showcases various collections of SCANPAN cookware. Visit the showroom inside ID Center, Chino Roces Avenue Extension, Makati City to learn more.
Source: https://www.scanpan.eu/scanpan-guide/aluminium-the-green-metal